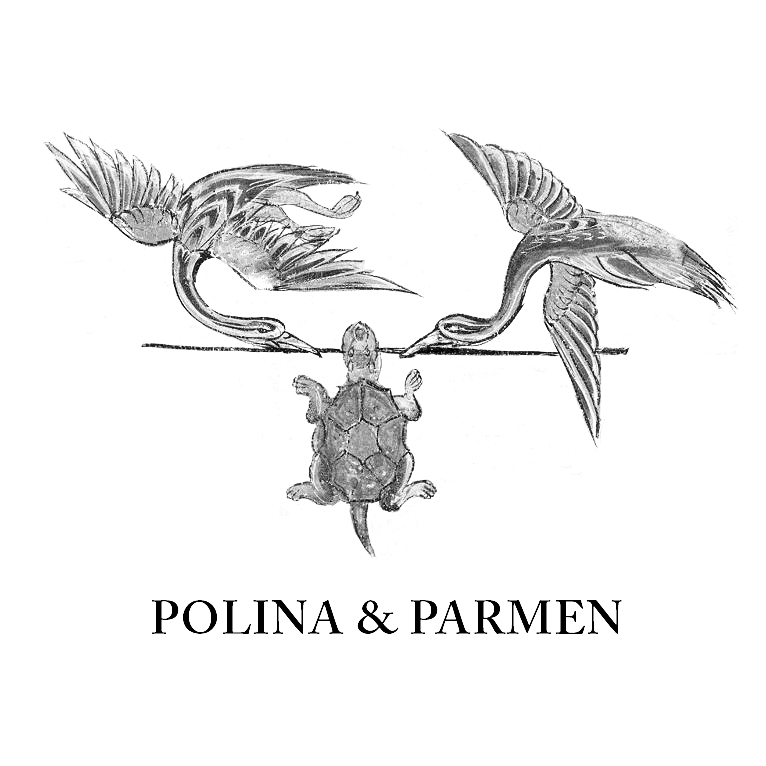 Polina Berlin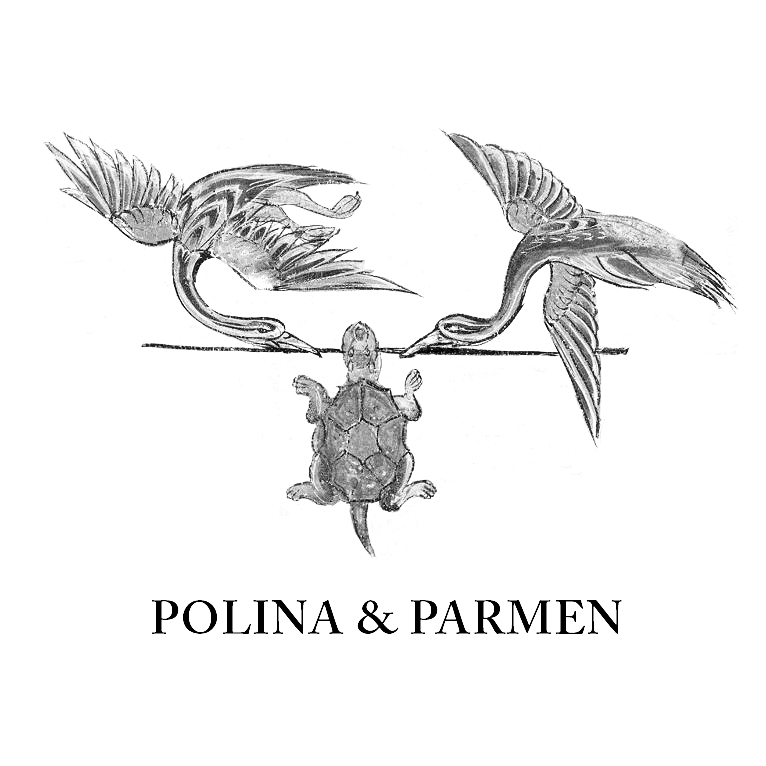 Entretien du 23 Février 2023 avec la galeriste Polina Berlin, New York
En Février 2023, lors d'un passage à New York, nous avons eu la chance de pouvoir découvrir la première exposition personnelle de Parmen Daushvili à la galerie Polina Berlin. La galerie a été fondée en 2022 par Polina, qui, forte d'une riche expérience au sein de nombreuses galeries et maisons de ventes prestigieuses ( Grimm Gallery, Tribeca Gallery Ortuzar Projects, Christies ), a décidé de finalement lancer sa propre galerie et nous étions curieux de connaître davantage les aspirations et motivations de cette nouvelle galerie à l'identité prometteuse et au goût affirmé.
Implantée au cœur du quartier de l'Upper East Side, non loin de Central Park, la galerie se trouve au bas d'un immeuble typiquement new yorkais aux briques rouges, donnant sur une cour intérieure dont la baie vitrée filtre ses couleurs végétales et plonge l'espace d'exposition dans une atmosphère paisible et chaleureuse.
Voici la retranscription de cet entretien frais et spontané ;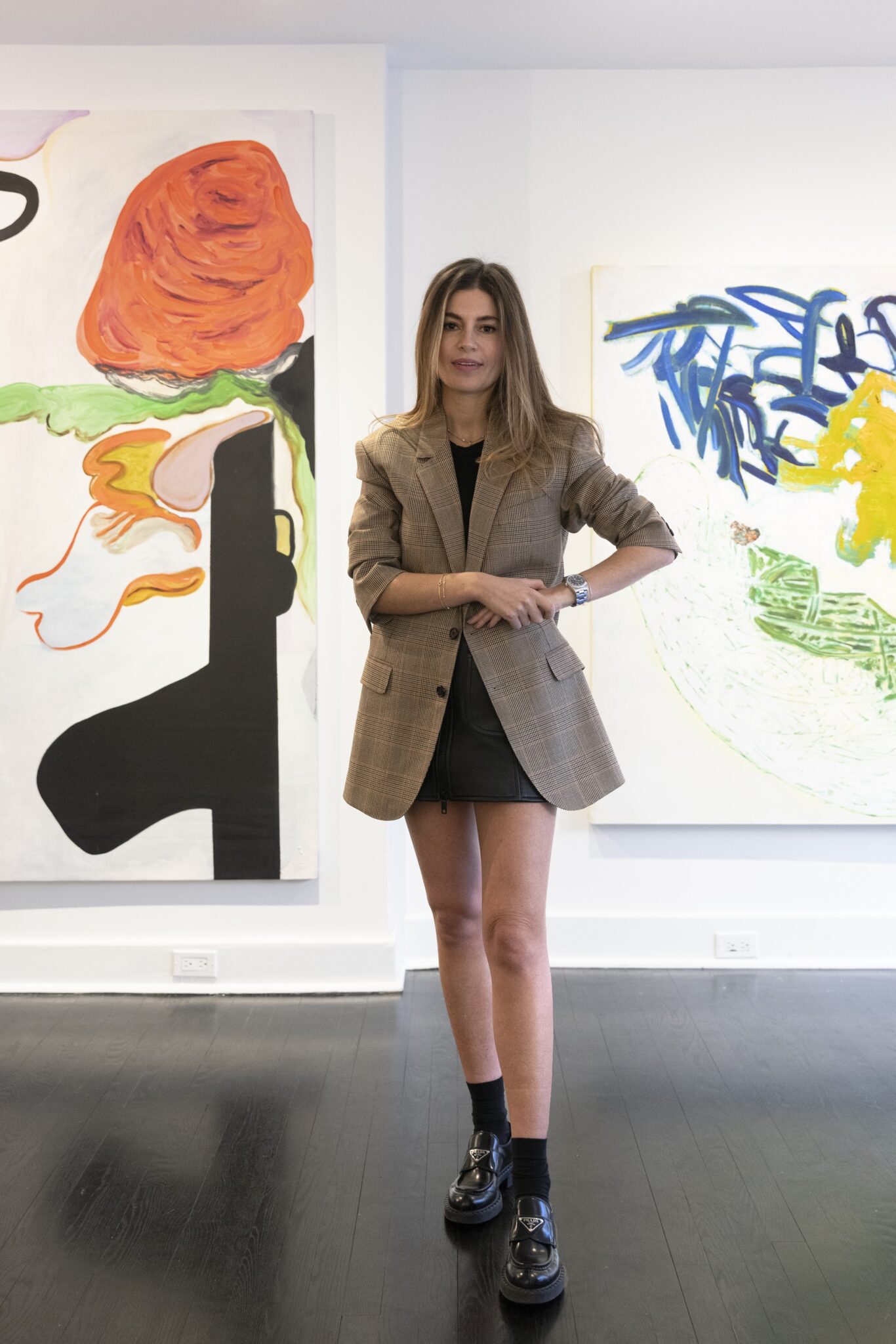 Could you introduce yourself?
I'm a gallerist – I opened my space a year ago in a town house in Manhattan. It's been an unfolding adventure – my driving force has been equal parts deep curiosity and aesthetic affinity. To date, I've been working primarily with emerging and re-emerging artists. It's thrilling to give an artist their first gallery show – certainly not an easy thing to pull off, but it's the most fun.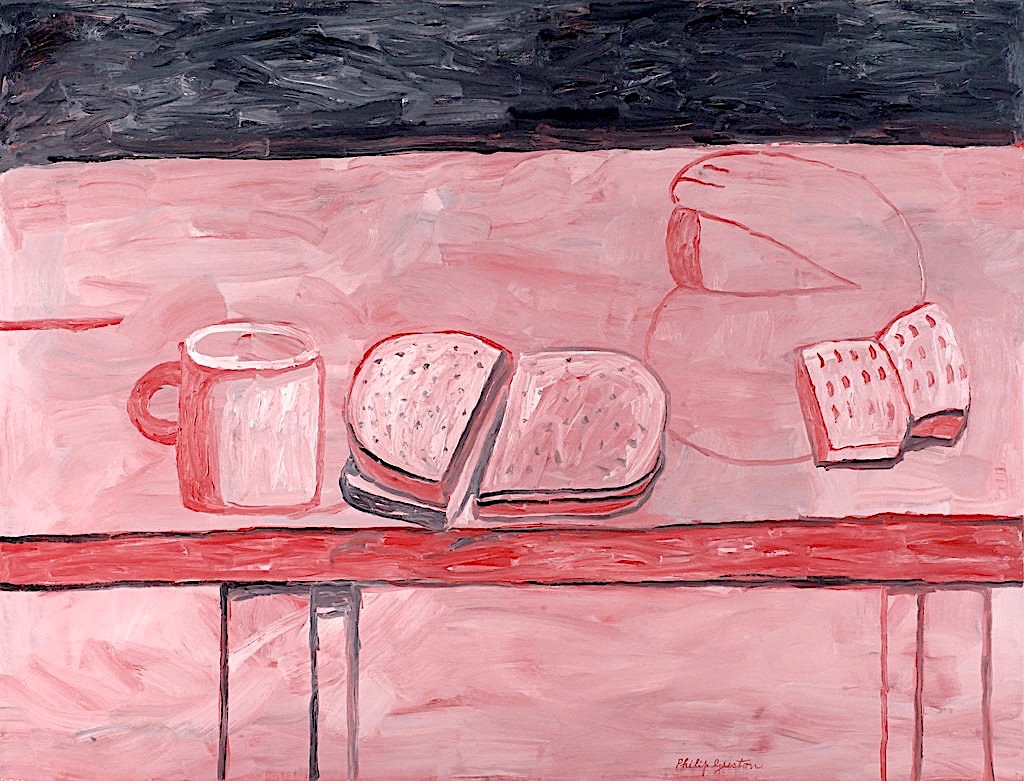 What are your favourite works in the art history?
I've always had a fondness for the Russian Constructivist artist Lyubov Popova. She was a complete polymath – she painted, created reliefs, designed textiles and made costumes for theater. She was connected to the Futurist and Suprematist movements. My favorite painting hangs at the MoMA. Tragically, Popova died at a young age – she was only 35.
Other artists who come to mind are Eva Hesse, Philip Guston, Cy Twombly and Manet; I grew up in New York, which allowed me to take in many incredible masterworks at a young age.
What led you to open your own gallery?
I just wanted to show what I liked. Since starting my career in the art world, I was always looking at art and visiting artists' studios. I learned a lot from the dealers I worked for over the years – from market knowledge to art history, how to present art, how to install a show, how to work collaboratively with artists. I finally felt ready for the next leap; the next challenge.
How did you discover the artists you are representing and what decided you to pick them?
A lot of looking. Visiting. Reading. Talking to artists about their work. Talking to artists about other artists. Hanging out with art world colleagues.
I'm drawn to artists with a certain conceptual and aesthetic sensibility – it's hard to define it with words. The art comes first, but of course there has to be a relationship based on trust and mutual appreciation.
Does your gallery promote a specific style, if so, which one ?
It's more a sensibility than a style. It's a path towards the exploration of ideas that interest me.
The gallery world is changing dramatically due to its multiplications but also artist's ability to self-promote on social media etc. how do you see the evolution of the galleries ?
There's so much to look at these days – and in many ways it's so easy to access digestable art online. To me the role of a gallerist is to follow a singular vision. That vision may not be clear to anyone for many years, but over time it tells a compelling story.
If you had to choose one, what would be the primary purpose of your gallery ?
To amplify the voices of artists.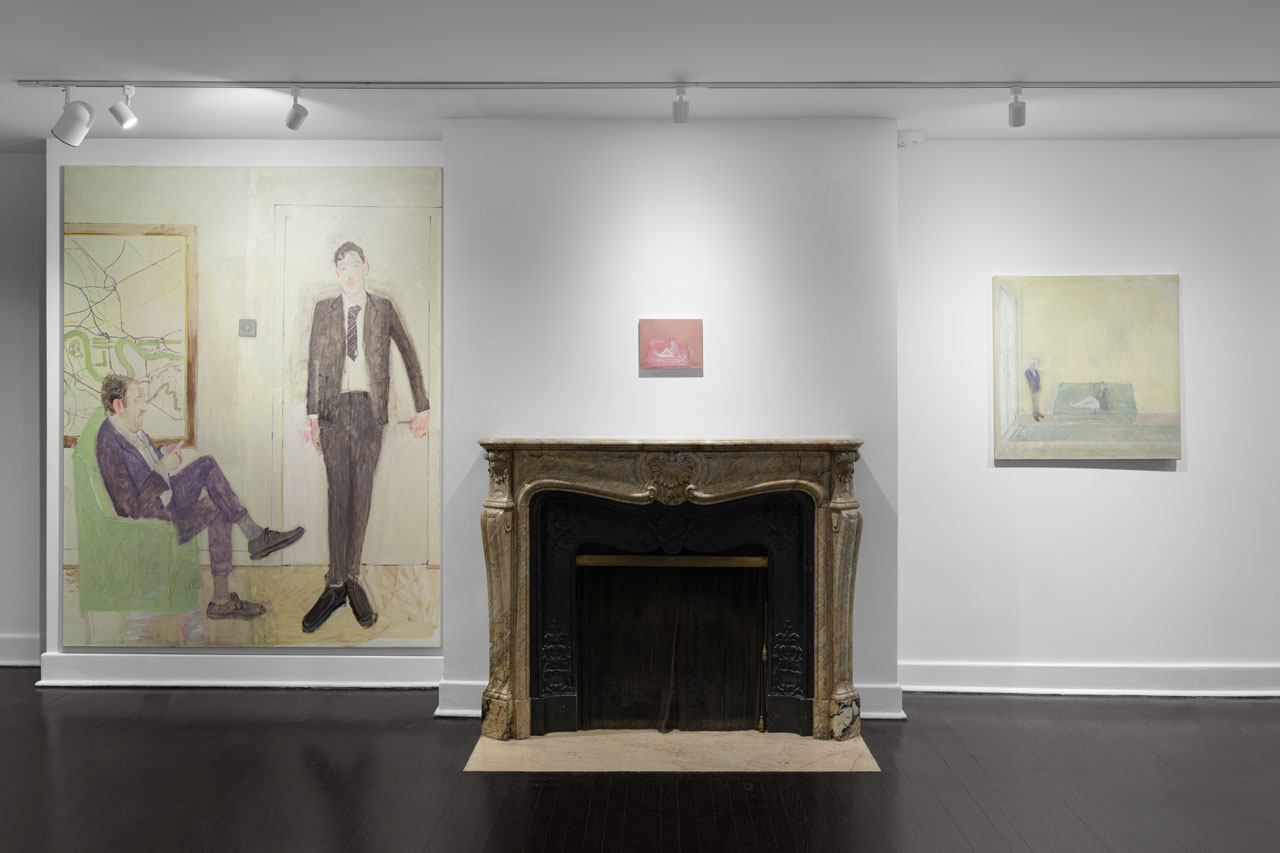 We notice often a gallerist's role is not only representative but also a psychological or human support for the artists he represents. Do you feel that way ?
Absolutely – feedback and encouragement are vital for an artists' development.
When we think about the relation between artists and their galleries, we feel it's a paradoxical mix of antagonism and complementary link, what do you think about it ?
An artist's practice and the commercial art world can sometimes be at odds. I always encourage artists to follow their interests – make what they need to make to work through an idea. Not everything needs to be part of a selling exhibition. Dealers can be demanding of their artists – and artists equally so!
Lastly, how would you like your gallery to be in 10 years ? and where do you see yourself in 10 years ?
I am driven by projects and ideas more than personal ambitions. There are so many things I want to do and so many artists I'd like to work with. I'm sure that will keep me busy for a long time.
La prochaine exposition intitulée … Lightly aura lieu à partir du 18 Avril 2023 et représentera les œuvres de Tamo Jugeli.